We Help You Realize Your Real Estate Goals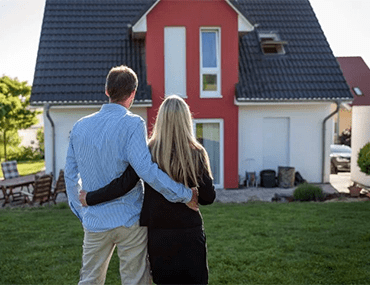 Buy A Home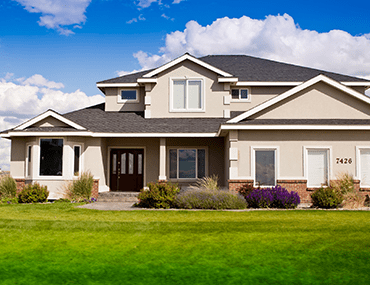 Sell Your Home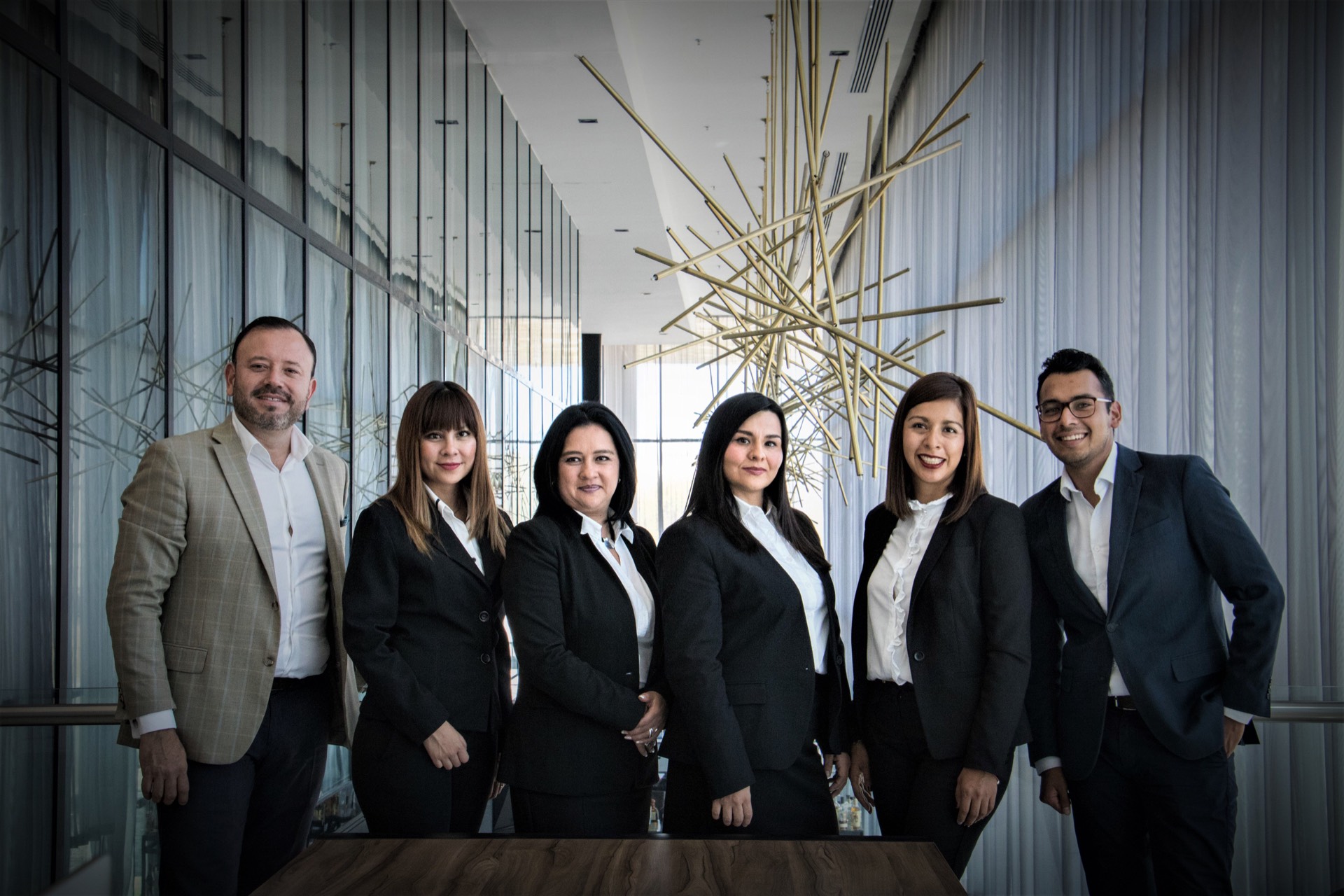 Meet Our Team
Get a FREE Home
Value Report
Testimonials

We had some issues come up with the inspection on our house before closing. Robert took care of those things and we were able to close on time. It was a good experience.
We had several issues to deal with when closing on our house. Robert worked through all of them with us until they were resolved. Still have his number in our phone and stay in touch to this day. It just goes to show that even when things can be difficult with house closings, things can work out just fine when you have someone that cares and wants to make it a good experience.
 We were one of the first to look at our house and loved it! With the market being crazy there were dozens of offers being made on all the nice houses in the area. We made a great offer and Robert accepted without even listing the house. It helped us make the transition knowing we would get the house we wanted without dealing with all the extra competition. It was clear finding the right buyer was more important to Robert than driving up the price to make extra money. Very rare quality in todays real estate market.
Work With Us!
At Buy Sell Rent Property Solutions, our goal is to assist homebuyers in finding the ideal residential or investment property. There are a lot of decisions to make in selecting a property, and our experienced team can ask the questions and provide the information needed to make the purchase process stress-free. In addition, by working with our team, buyers can save money and time for their residential home or investment property purchase. Call us today, or get in touch online to start your home buying experience.
Learn More About
Who We Are
Buy Sell Rent Property Solutions is the area's premier real estate solutions company, and since our inception, we have been helping homeowners along with improving communities in each and every city we work in.